Aerobrick 75mm AAC Brick System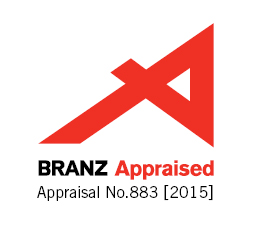 Click here for the BRANZ appraisal logo.
To download more than one file:
Select a category from the list below
Click the tick box next to each of the files that you want.
The file will then be added to the list at the bottom of the page.
Click the "Zip Selected Files" button to download the list of files.
Repeat the above steps for each category as required.
&nbsp
AB - Base and Edge Details
AB - External Corner Junctions
AB - Internal Corner Junctions
AB - Horizontal Control Joints
AB - Parapet, Gutter and Deck Details
AB - Penetration and Miscellaneous
AB - Soffits
AB - Vertical Control Joints
AB - Window and Door Details
&nbsp